Common reasons for discontinued items are:

The vendor restricts sales of their products to certain countries.

The vendor has insufficient inventory.

The vendor has discontinued the production of the item.
The good news is that we offer over 30,000 products ensuring that customers can always browse our catalog for similar products of the highest quality. We provide a list of products which may be similar to the discontinued item as in the example below: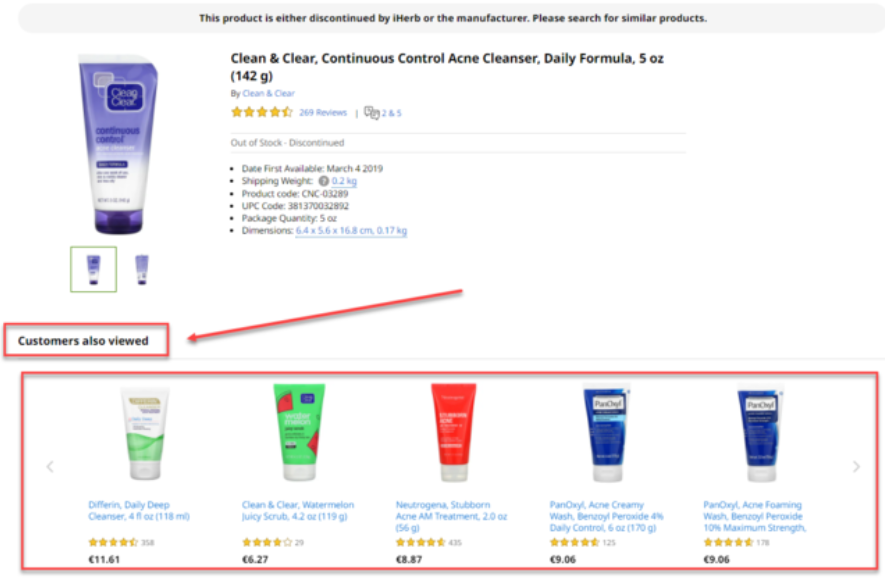 If you still have questions, feel free to chat with our Virtual Assistant, a live agent (if available), or you may submit a support ticket.